I have dealt with many vendors over the years and have never had the service like they provide. Make a phone call, text or email and you get a reply in minutes! Everyone from the service center has been great!
We have been a Kraft Power customer for quite a while, since we built our new home 7 years ago. Recently, your technician, David, worked hard to carefully diagnose a problem. He involved the Kohler factory, your electricians, and a new controller, and resolved the issue over a few days. He also kept us well informed of progress all along, and was clearly careful not to waste our money or your time. It is fair to say, this was one of the best customer support and service experiences we have ever had. David is highly skilled, conscientious, and easy to work with -- a first-rate employee, and a credit to Kraft.
When we called your dispatch center to report the outage, your technician called us within a few minutes and said "I will drop everything and be there in 45 minutes." When he arrived he had us back up and running in half an hour. It's comforting to know that we can count on your services to protect our most vulnerable population in our time of need.
Your service team is so cooperative and helpful. Every time I call there is a quick response and the techs assigned to my generator are knowledgeable, courteous and willing to answer my questions.
A technician responded to an email sent Sunday in the faint hope that someone was there to receive distress calls. I explained that our generator, unbeknownst to us, didn't carry AC. He came to my home and met our electrician...problem solved all within an hour's time!
Contact Us for Sales and Service
Contact Us for Sales and Service
Driving technology for leading brands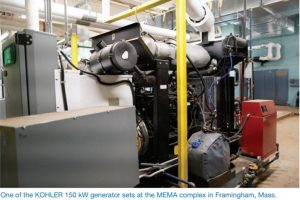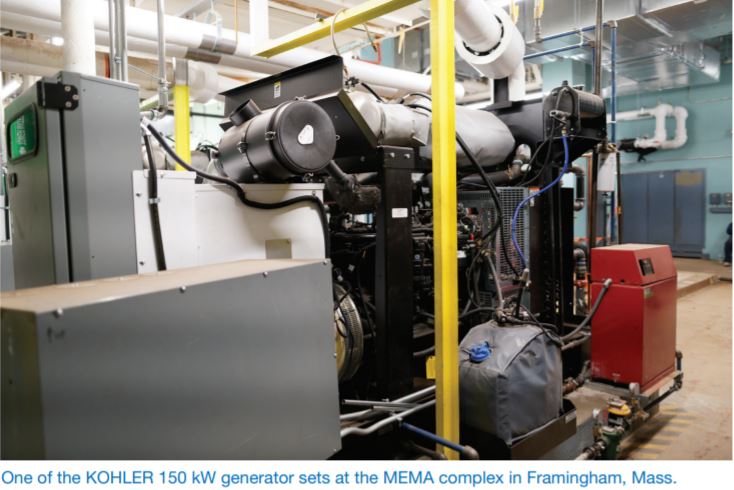 We have the expertise to implement power equipment for complex, mission-critical applications. Read the whitepaper about our work with Massachusetts Emergency Management Agency (MEMA).
Read More »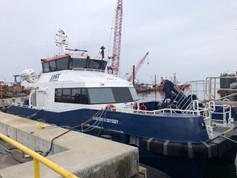 The offshore wind industry is predicted to grow exponentially in the coming years, and that rapid growth requires reliable marine vessels. Kraft Power has the
Read More »