Why Put Your Trust in Us?
We service all the equipment we sell. We have the parts and expertise to ensure that you can lean on us consistently to keep your equipment running – and you can call us for service 24/7/365.
Our robust range of products and services means we can advise you on the best solution to your power needs.
Our extensive inventory means your parts are readily available.
Our service technicians are specially trained, providing experience and expertise.
Our strong, reciprocal relationships with vendors give us an edge, allowing us to provide you with the newest products and best prices.
We have been operating as a family business for 55 years. We are small enough to have close relationships with our clients, and big enough to deliver industry leading service and products. Kraft Power operates 9 sales & service facilities across 8 states, with a staff of over 170 professionals.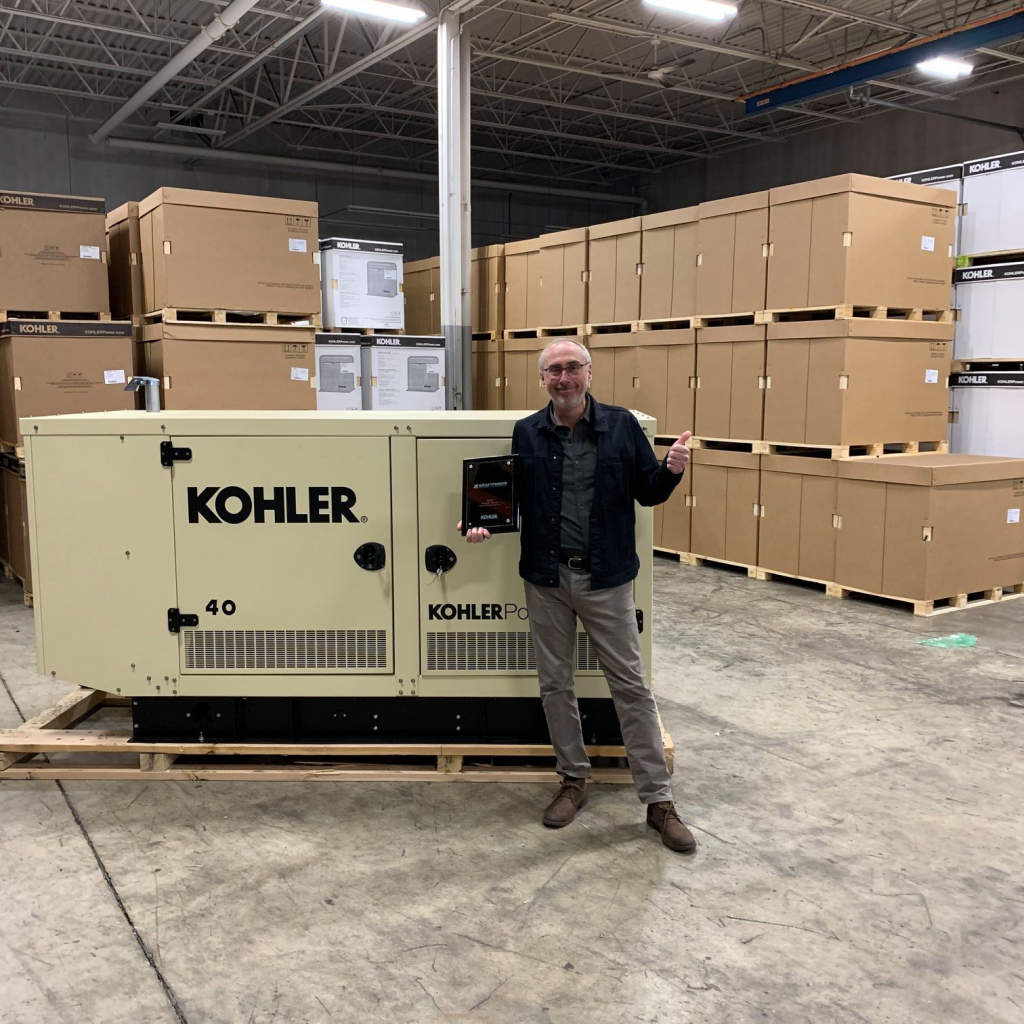 What Do We Have To Offer?
An extensive line of industry-leading power products, including:
Generators & power systems
Gas and diesel engines
Cogeneration – CHP
Marine power products
Power transmission equipment
Controls
A robust inventory of spare parts for all the products we carry, readily available for you
Experienced and specially trained service technicians, on call 24/7/365, offering a line of services including:
Regular maintenance

Emergency or as-needed servicing

Oil/fluid analysis
Generator monitoring
Load bank testing
Rental generators available for quick delivery