Kraft Power has proudly partnered with Waukesha since our inception. We are a Waukesha factory-authorized channel partner, we offer new and certified remanufactured Waukesha engines, with a full range of options to meet your needs and budget. We also offer expert Waukesha servicing by highly skilled technicians.
Innio-Waukesha's Distributed Power portfolio of innovative solutions give businesses and communities around the world the ability to generate reliable and efficient power at or near the point of use, anytime – on the grid or off. Our product portfolio features Waukesha gas engines ranging from 120 kW- 3.6MW.
Distributed Power provides customers of all types—including industrial businesses, developing communities, government agencies managing disaster relief and other emergency power situations—the ability to generate reliable, sustainable power whenever and wherever it is needed.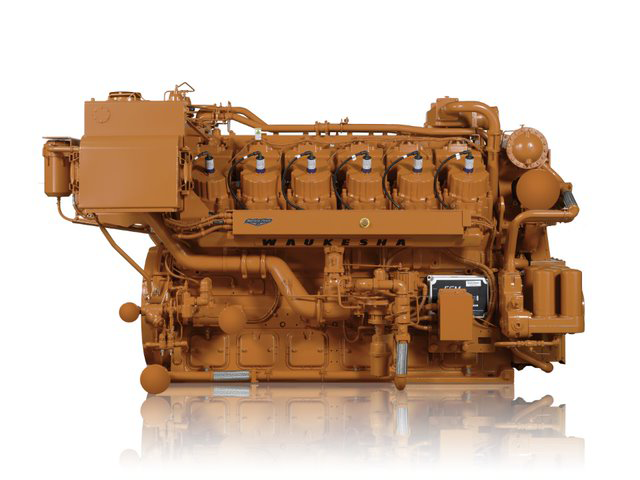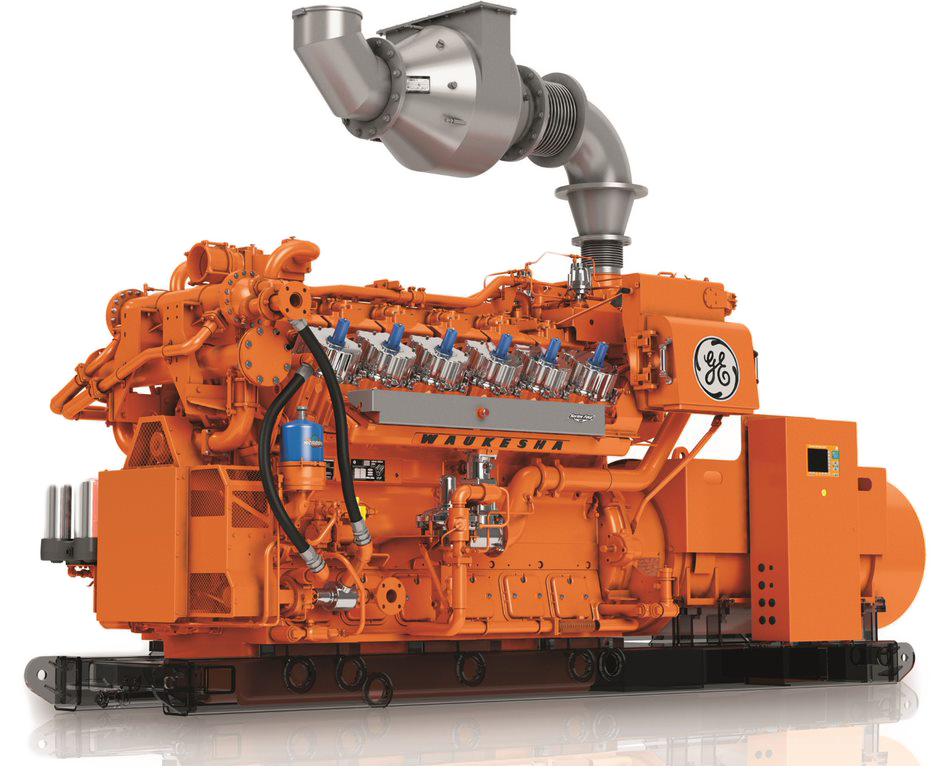 As gas-powered reciprocating engines, Waukesha gas engines range in power output from 120 kW – 3,605 kW (160 bhp – 4,835 bhp). The engines run on a wide range of fuels, including variable quality field gas. Waukesha gas engines are known for their durability and performance in harsh, remote environments involving mission-critical situations throughout power generation, gas compression and mechanical drive applications.